Community Psychology (from Manchester) UK
www.compsy.org.uk
last updated 5 November, 2014
'Bringing Society to Psychology' ->> explanation
Any feedback, information, links is greatly appreciated to make this page as useful as possible for the
'Community Psychology Community'.
Introduction to community psychology
---
scroll down - there is more on this home page below the menu

Games for community psychology. We introduced some of our games for participation and conscientisation at the Lisbon International Community Psychology Congress in 2008. Since then we have been piloting them and amending them. We are please to announce that they are now ready for you to work with and pilot yourselves. We have to charge to cover the costs of producing the games – until we know there is a demand we cannot produce lots of them and bring the costs down. So, if you would like to order one of the games: please use this order form which also gives details of the games.
---
EVENTS (announce your community psychology and related events here)
LONDON
Submit an application to present at the Community Psychology Festival by Thursday 23rd October 2014
.


The BPS Community Psychology Section plans to hold its inaugural Community Psychology Festival in London on 28-29th November 2014.
If you would like to attend this Festival and/or present your work at this Festival, please go to this website for further details:
http://tinyurl.com/qecfekl
The Festival is intended to be an accessible educational alternative to an academic conference.
It will be a celebration of the works of community organisations and charities in their role to support well-being and promote social justice and community cohesion, and will largely be themed around issues related to children and young people.
We hope the Festival will help build mutually beneficial relationships that link research and practice.
Cape Town, South Africa

6th International Conference on Community Psychology - 2016
Following the 5th Internattional Conference in Fortaleza, Ceará, Brazil, in September 2014, the next international conference will be held in
Cape Town. Details to follow.
In Fortaleza, Brazil / Brasil 3/9/14 to 6/9/14.
For more information see the website: http://www.5cipc2014.org/ (scroll down for the English menu)
__________________________________________________________________________________
See also overseas links page.
---
EUROPE
---
Also see overseas links
.....>>>some recent events >>>
---
Community Psychology in the UK
New Community Psychology Section

Community Psychology Network (UK) we carry information on events on this site also you can join approx 100 people on the email discussion list for UK Community Psychology sign up via this link
---
contact us
keep on sending us your links!
Go to: >> Journals Manchester Other UK Email list
Journals on Community Psychology in the UK

Community, Work and Family edited by Laura den Dulk - Erasmus University Rotterdam, Netherlands; Jennifer Swanberg - University of Maryland, USA; Rebecca Lawthom - Manchester Metropolitan University, UK

Journal of Community and Applied Social Psychology edited by Flora Cornish, London School of Economics and Political Science.
see also Psychosocial Intervention bilingual journal from Spain.
---
Liberation Psychology Network (in English)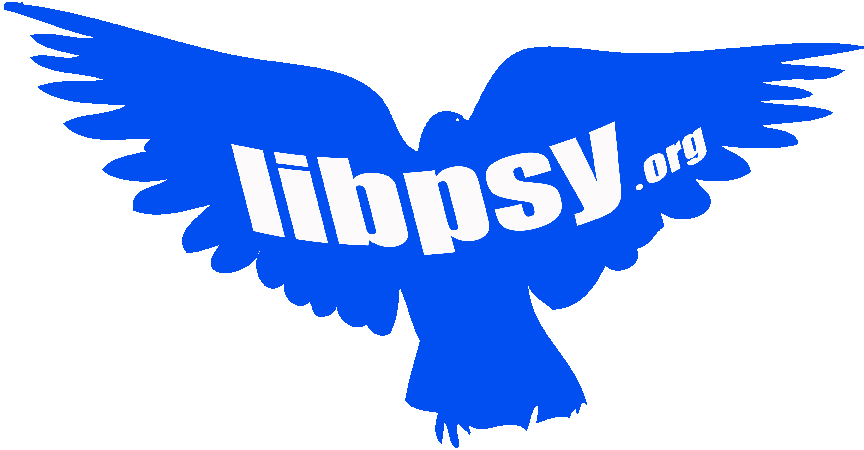 http://libpsy.org

_______________________________________________________________________
Community Psychology in MANCHESTER
Community psychology at Manchester Metropolitan University:
Congratulations to Rebecca Lawthom who has been appointed Professor of Community Psychology at Manchester Metropolitan University. Rebecca was formerly Reader in Community Psychology. Her publications include the co-authored text, Critical Community Psychology.
More on studying Community Psychology at Manchester.
---
Other UK
York
Community and Critical Social Psychology research group (CCSP) at York Saint John University.
The group undertakes research across a range of areas of community and critical social psychology. See web page.
MSc Community & Critical Social Psychology
We offer an MSc in Community & Critical Social Psychology. For more information, including details of how to apply, click here.

London
Psychological Helping and Support Research Group at University College, London - page set up by Chris Barker and Nancy Pistrang -updated
"The UCL Psychological Helping and Support Research Group is a loose association of clinical/community psychologists, led by Dr Chris Barker and Dr Nancy Pistrang. It is part of the Research Department of Clinical, Educational and Health Psychology, in the Division of Psychology and Language Sciences of University College London. Our research focuses on all types of psychological helping and support. We mostly study those types that psychologists call social support, such as peer support, mutual support groups, internet support, befriending and mentoring. "
---------------
London School of Economics: MSc in Health, Community and Development, based at the LSE Social Psychology Institute. Catherine Campbell explains the programme:
The programme will draw primarily on community psychology, critical health psychology and social psychology. It aims to explore the role of community participation and small-scale collective action in public health and health promotion. It pays particular attention to the psycho-social processes underlying the impact of collective action on health, and the mechanisms through which community development approaches may lead not only to improved health, but also to transformatory social action. Our starting assumption is that efforts to promote health and to reduce disease need to combine top down and bottom up approaches. Whilst the primary focus of the course will be the bottom up dimension, emphasis will be continually be laid on the inter-dependence of these two levels of action and analysis.
Flyer about the programme (pdf file)



---
Community Psychology elsewhere
Click here to go to our page of international links
---
Other links of general relevance to community psychology - send us your interesting links
Click here to go to our page of other links
---
- back to contents
---
back to Introduction (Top of page)
---